More Information – Contact us to price a professional move for this table
$ 2,900.00
USED POOL TABLE BUYERS GUIDE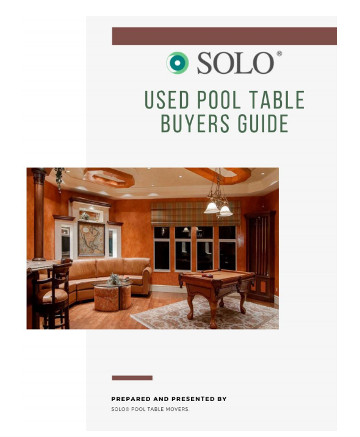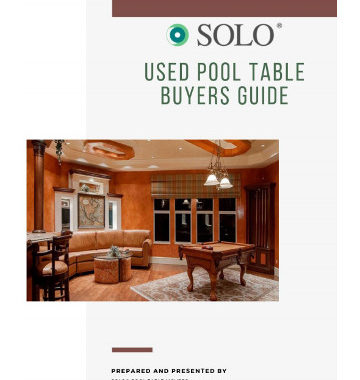 Get your guide Now!
Table is 5' by 10' and is made of Mahogany in the early 1900's.
The name plate is Brunswick Balke Monarch Cushion.
Felt is in perfect shape, corner pockets excellent.
The wood is beautifully finished, with authentic antique patina.
Comes with an older set, possibly original Snooker balls along with newer balls for play.
I believe there are 12 cues included along with the wall rack, lamp, and scoring system.
You will need to hire professional movers at your expense.